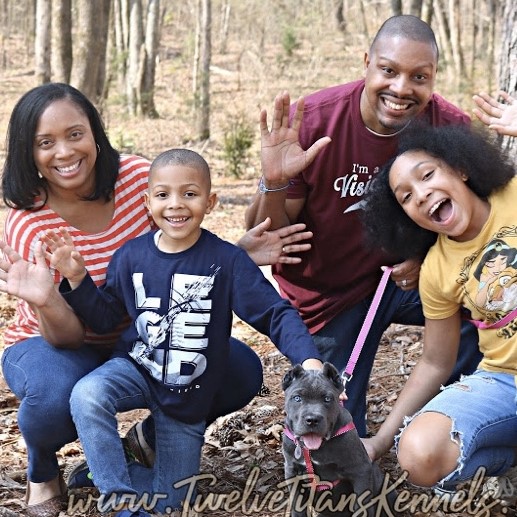 Jonathan & Family with Knova
"This course has been super helpful as we bond and train our little girl! I love how Will encourages us to be patient. This girl is full of energy and it's easy to get frustrated with her. We've only had her 4 weeks but she is already 16 weeks. We had to get training right away and this is perfect especially since we are home with her all day every day.
Thanks Will for your encouragement and the
course overall. It's been challenging but worth it. Knova is able to sit, stay, come, lay down, wait for her food, heel, & we almost have drop it nailed. Thank you!"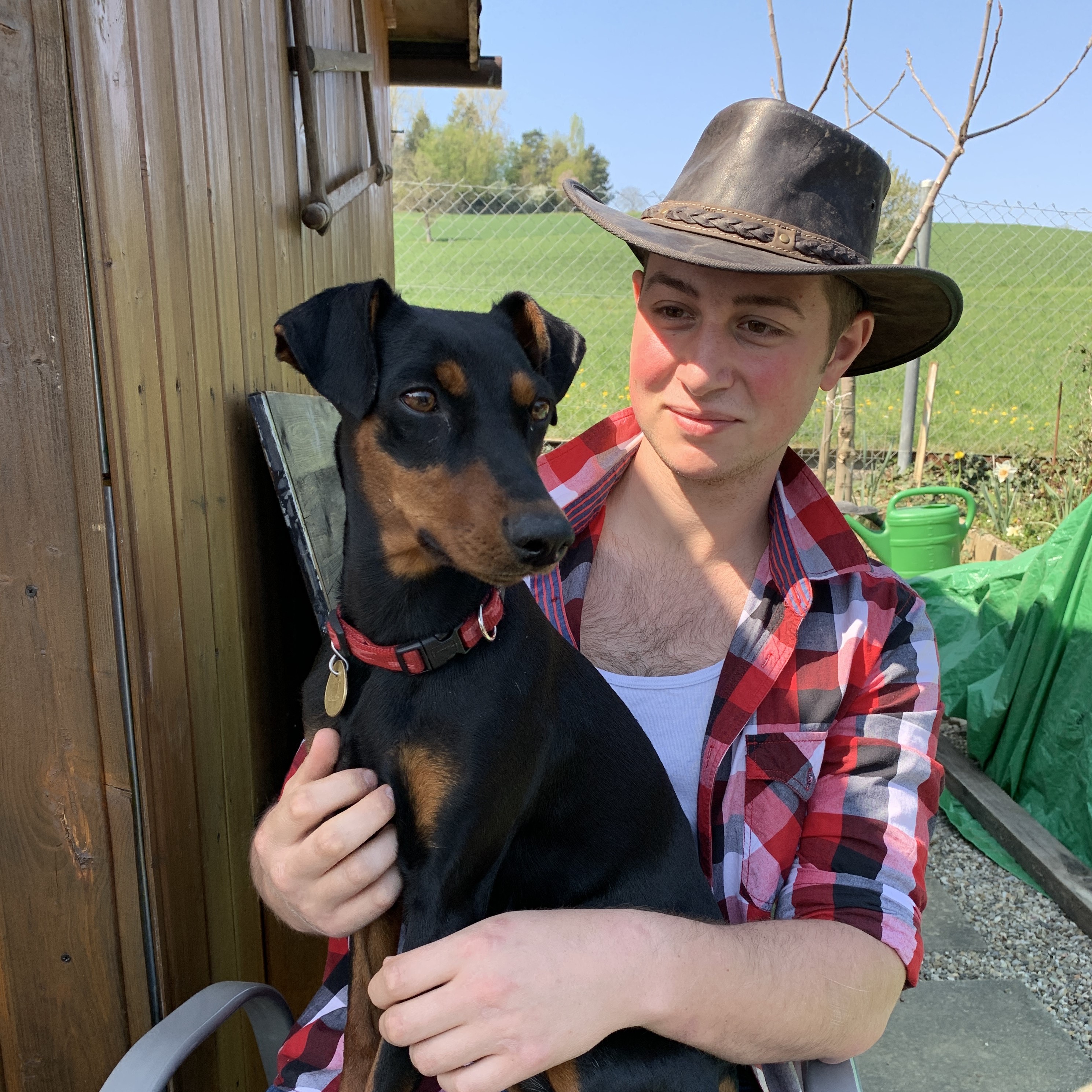 Massimo with Kira
"It is exactly one year today that Kira has been with us and everyday is a blessing. I purchased the Puppy Course in advance to acquire knowledge about raising and training a puppy. It went more than well at the beginning but with more and more progress my parents and my brother started spoiling her too much which led into many setbacks.
Now, with the Covid-19 I decided to purchase the Boot Camp Course to spend my and her time wisely. I am in Week 2 and things start to change for the better."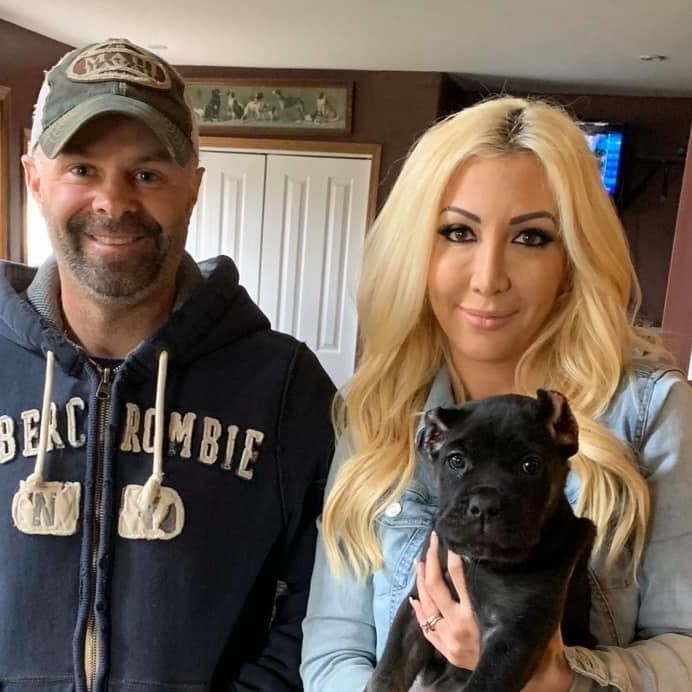 Aaron & Merisa with Daisy Mae
"Will and his courses have helped us so much with the addition of our new puppy. Will recommended we get the Perfect Puppy and Canine Boot Camp courses before we picked up the pup to study them. We did this, and the courses are amazing, and very easy to follow! We are having great results, and our puppy is quickly learning.
We are so thankful that we came across Will and Rachel on Youtube. The videos they produce, and the dog training help they give to the world is truly unmatched."