The Perfect Puppy Course
Welcome to our easy to follow, step by step course that leads you through the entire first year of owning your dog to ensure that you have the perfect canine companion. This course is ideal for all dog owners and will guide you every step of the way to training your new puppy.

Thanks for checking out our Perfect Puppy Course.
Getting a new puppy is an exciting time for the whole family, but it is a time that should be taken very seriously. I have condensed all of my experience, skills and knowledge into this easy to follow, step by step course that leads you through the entire first year of owning your dog to ensure you have the perfect canine companion. By following this course you will become a calm, consistent canine leader that is able to raise perfect canine companions, and by getting it right the first time round you will save yourself a fortune and the heart ached involved in correcting problem behaviours in the future.
I truly look forward to meeting you and helping you on this incredible journey. If you have any other questions check out our FAQ below as well as our customer testimonials.
Frequently Asked Questions
When does the course start and finish?
The course starts now and never ends! It is a completely self-paced online course - you decide when you start and when you finish.
How long do I have access to the course?
How does lifetime access sound? After enrolling, you have unlimited access to this course for as long as you like - across any and all devices you own.
What does the course include?
Our courses are made up of extensive video lecture based modules and supporting documents on the theory to help you become high level canine leaders that can raise perfect canine companions.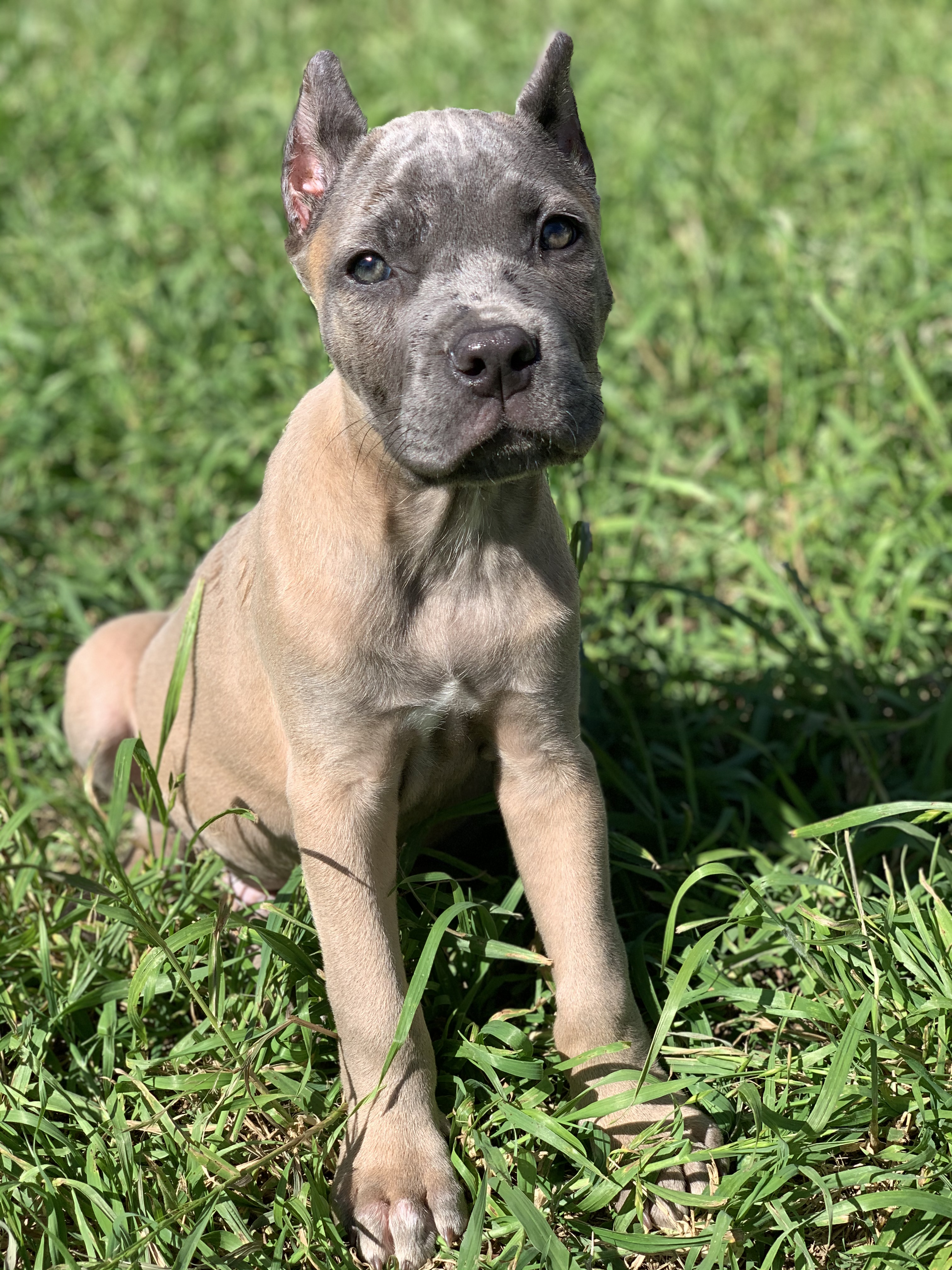 "Will not only helped me pick the perfect breed for my lifestyle and home with his Breed Consultation but gave me all the tools I needed to turn him into the absolute best puppy I have ever had with his Perfect Puppy Course. It's easy to follow and allows you to go at a pace that is ideal for your puppy unlike traditional training classes where you can easily get lost in the shuffle. I couldn't recommend this course more to anyone that wants to get things exactly right from day one with their new puppy! Thank you Will!!"
- Taylor, Capone (Cane Corso)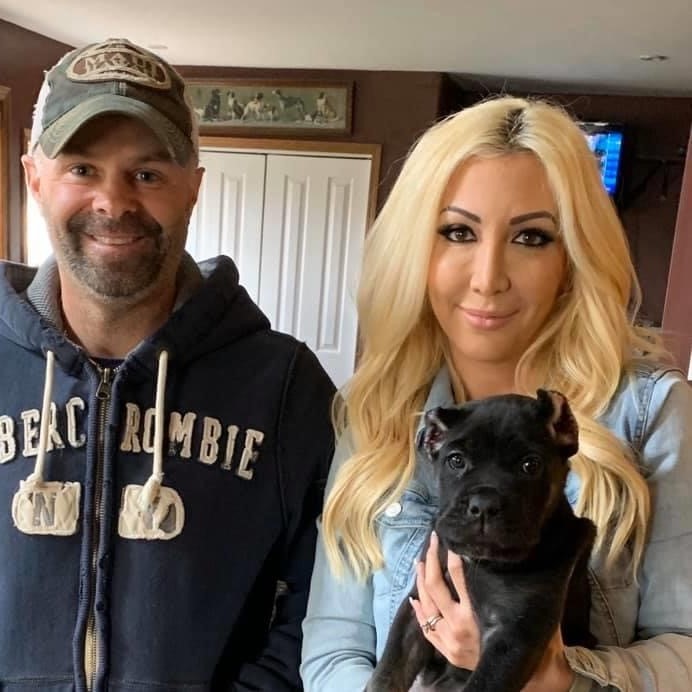 "Will and his courses have helped us so much with the addition of our new puppy. Will recommended we get the Perfect Puppy and Canine Boot Camp courses before we picked up the pup to study them. We did this, and the courses are amazing, and very easy to follow! We are having great results, and our puppy is quickly learning. We are so thankful that we came across Will and Rachel on Youtube. The videos they produce, and the dog training help they give to the world is truly unmatched. If you have a new pup, a new rescue or any aged dog, I would highly recommend visiting the course selection of the website and purchasing the best dog training courses out there."
- Aaron & Merisa, Daisy Mae (Cane Corso)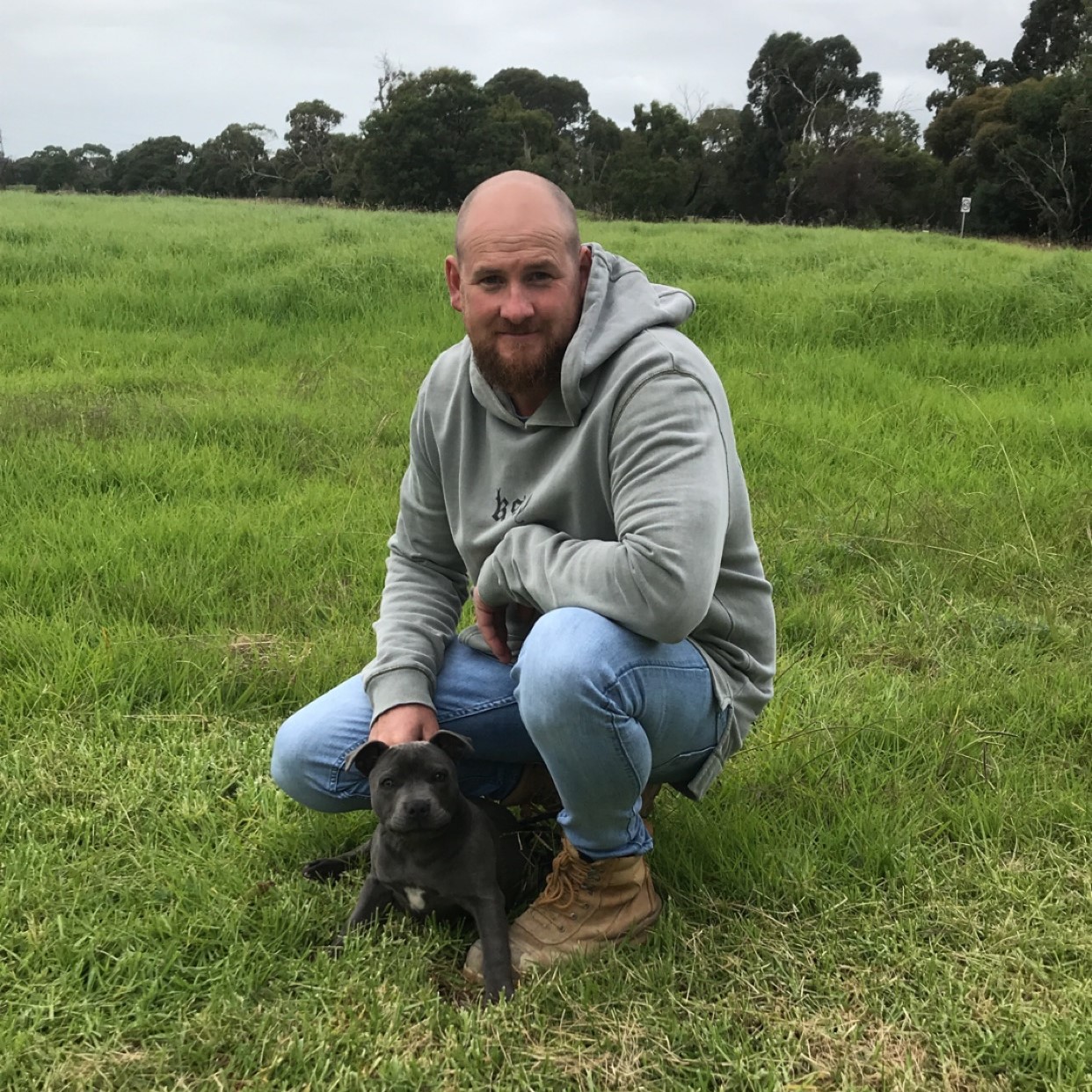 "I couldn't recommend this course any higher, after using wills philosophy and protocol from day one plum is turning into the perfect dog that everybody dreams of, with easy to follow drills and informative lectures Will has taught me how to understand what my dog is thinking and how to gain the best results from that, it's fool proof. Thank you Will."
- Ben, Plum (Staffordshire Terrier)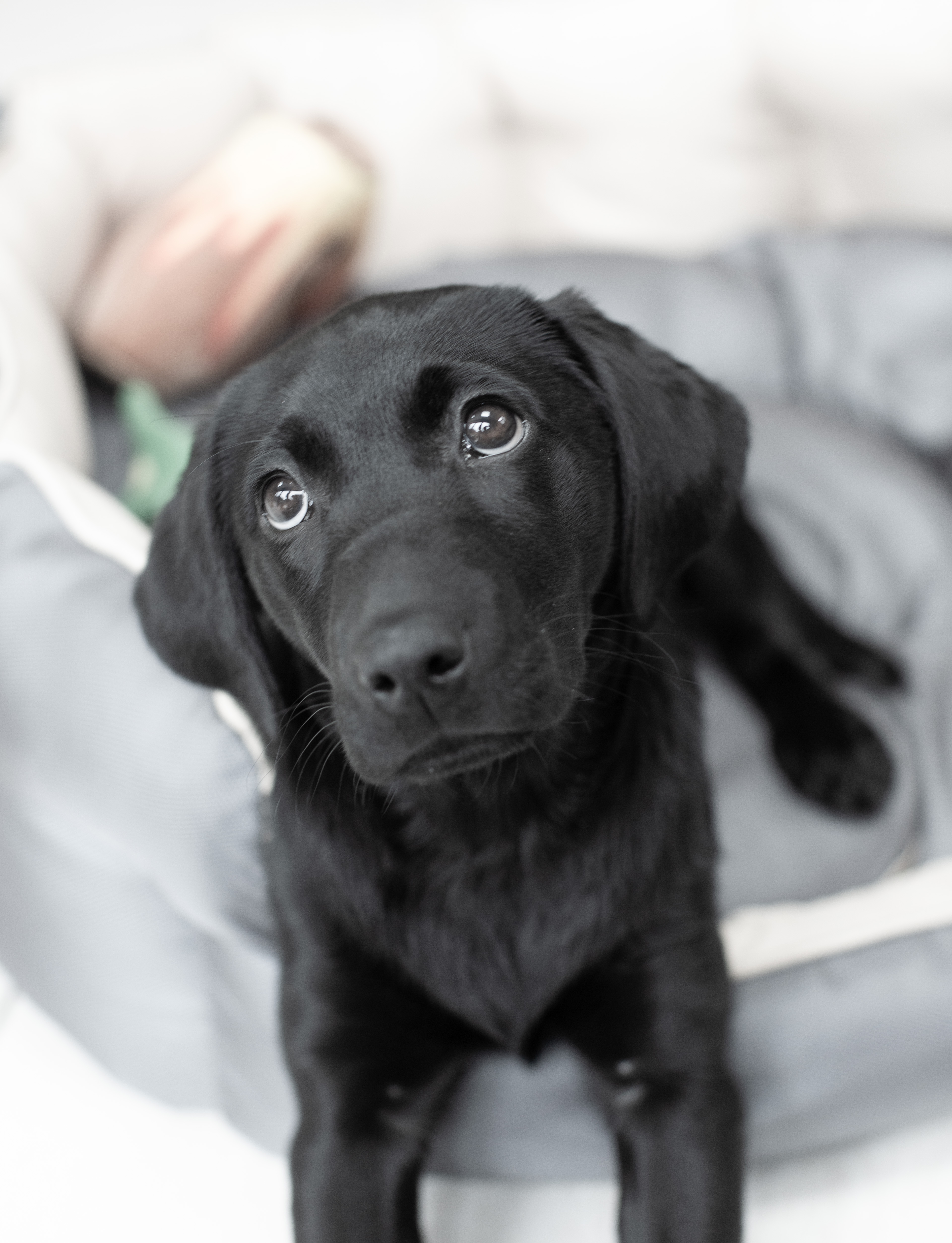 "I am my leaders first dog so they needed some help! The Fenrir puppy course gives step by step instructions, which is helping me to become the perfect canine companion! You do need to be prepared to be patient and put the work in, but that's the fun of having a beautiful puppy like me!"
- Julia, Bramble (Labrador)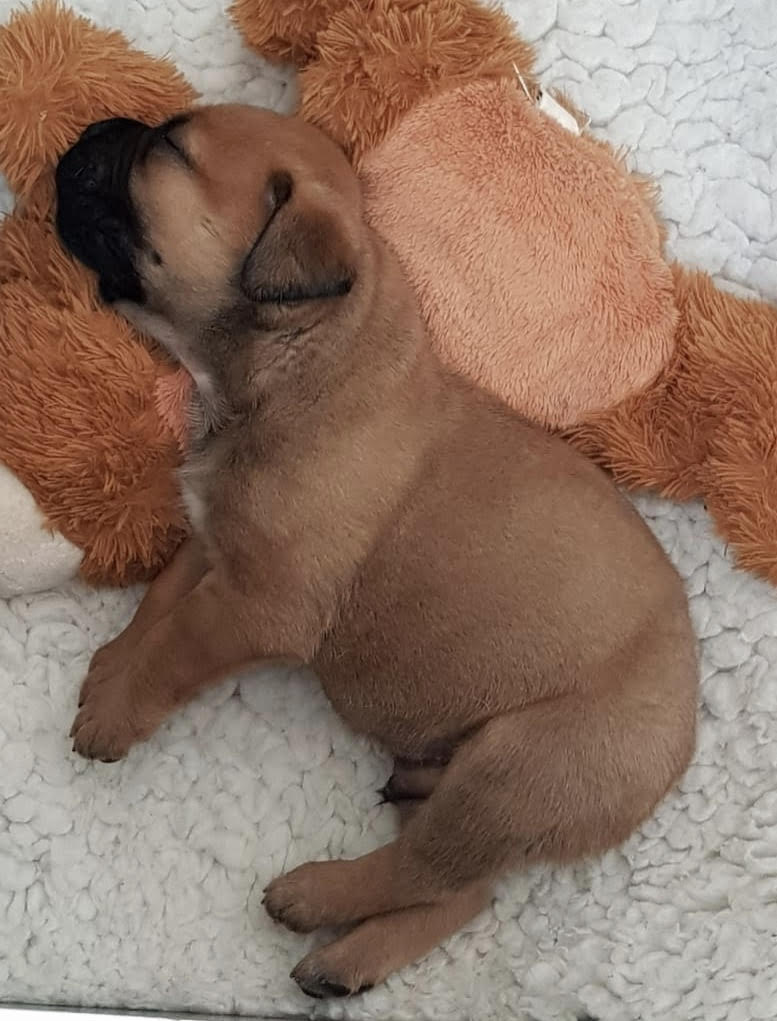 "The course is so simple to follow - what I've enjoyed most is Will's explanation as to why we're doing what we're doing at each stage of my puppy's development. This provides me with a greater understanding of the purpose and brings my leadership role to life. The fact that each stage also comes with a video demonstration of how to do things such as heel makes it really clear as to how and what you're trying to achieve. I've just started out on my journey but feeling significantly more confident in what I need to do! If you're thinking about purchasing this course I believe you won't regret it."
- Tom, Hugo (Bullmastiff)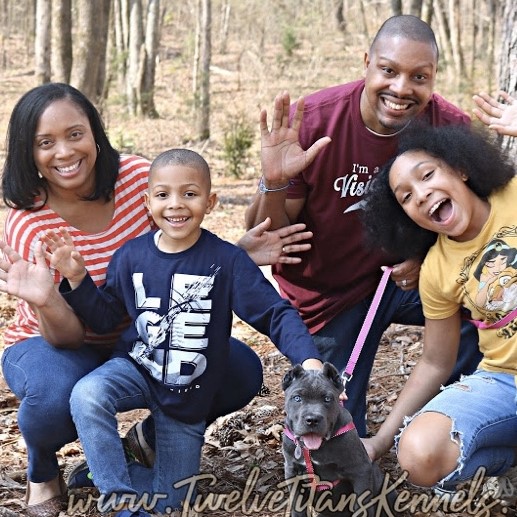 "This course has been super helpful as we bond and train our little girl! I love how Will encourages us to be patient. This girl is full of energy and it's easy to get frustrated with her. We've only had her 4 weeks but she is already 16 weeks. We had to get training right away and this is perfect especially since we are home with her all day every day. Thanks Will for your encouragement and the course overall. It's been challenging but worth it. Knova is able to sit, stay, come, lay down, wait for her food, heel, and we almost have drop it nailed. Thanks so much!"
- Jonathan, Kelly, Kam & Jay, Knova (Cane Corso)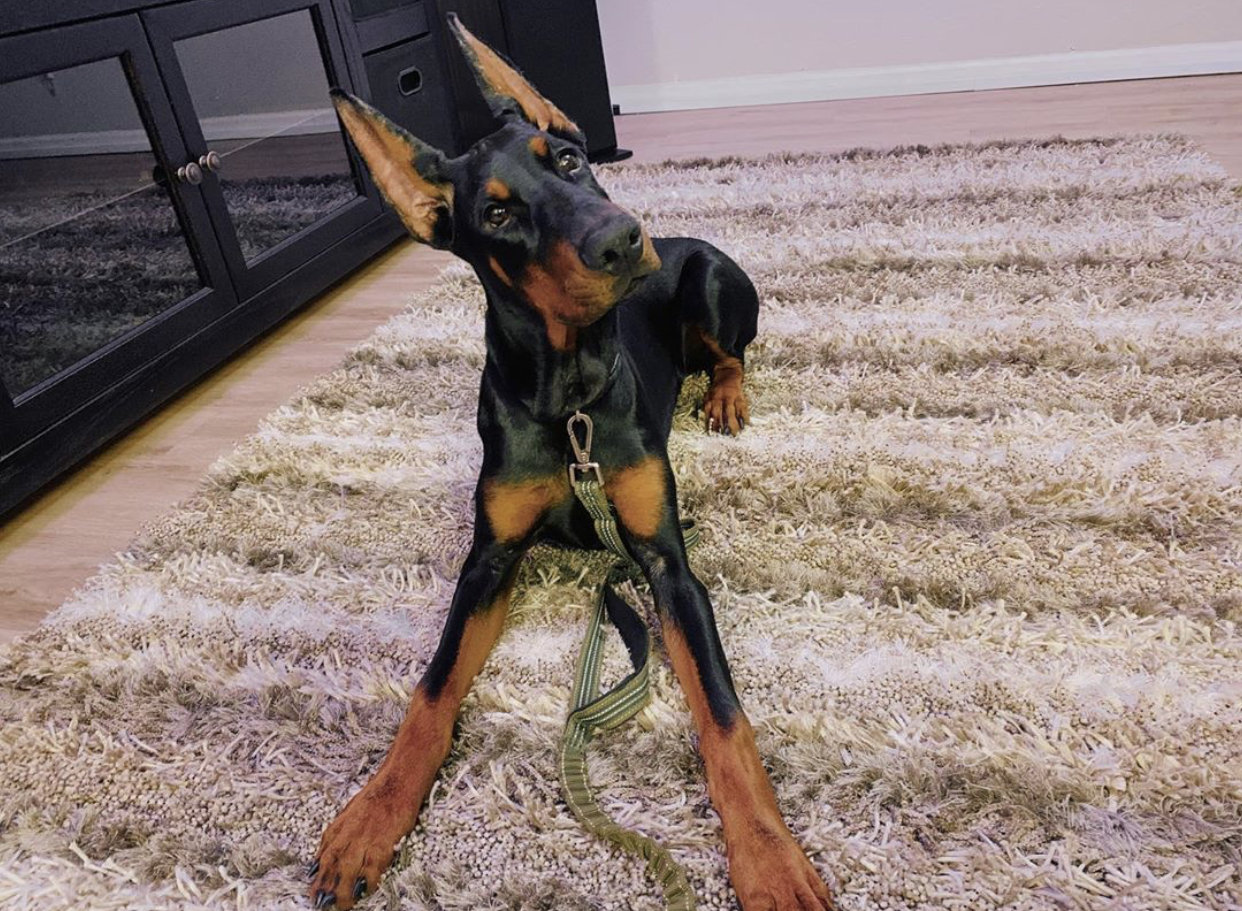 "I loveeed this course material and it helped so much with finding the right times to do the right things."
- Katlin, Lucifer (Doberman)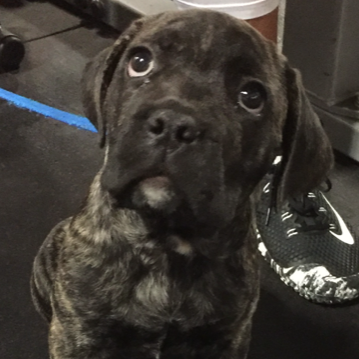 "Thank you so much for providing an in-depth and informative puppy course. I adopted Ace from a shelter when he was 8 weeks old so he did not have some of the early training that is usually done by breeders or his litter mates/parents. With that being said, Ace is by far the most advanced puppy in terms of obedience, manners, and socialization when I bring him to puppy class or out on walks. I can not imagine how training would have been had I not had your guidance through the perfect puppy course. He is 4 months now so I am excited to see how the course continues to guide me through some upcoming growing pains. Again, thank you for everything that you do!"
- Ben, Ace (Cane Corso)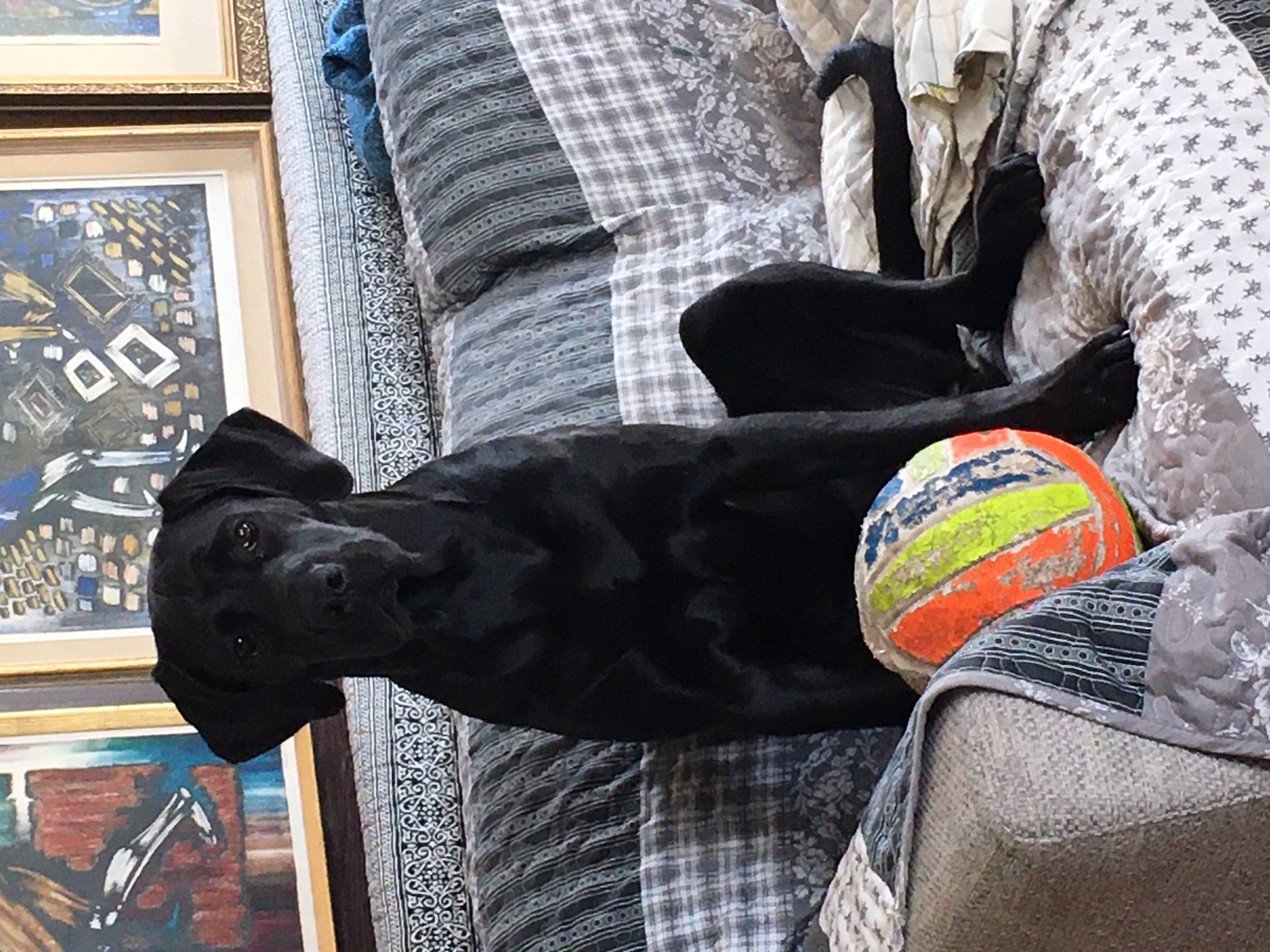 "I joined the course when my puppy was 5,5 months. The course confirmed that I was doing a lot of right things from the beginning. I grow up with dogs so it was easier but this is my first guard dog.

I also learned so many new things from the Fenrir course. The most valuable for me was the relationship between me and my dog and how important it is to be a consistent leader.
I'm really happy that I finally joined and I watch the course over and over and pick up new things every time.
I really recommend that people start the course earlier than I did. Specially for first time dog owner."
- Johanna, Ciara (Filo Brasileiro / Cane Corso)
Thanks for checking out our course. We really believe it is the absolute best way to become a calm, consistent leader who can raise your perfect canine companion. If you want to get it right first time and avoid any problem behaviours, be sure to enroll today and get started now!